GRAB YOUR PHONE, SNAP SOME SELFIES & START YOUR VIRTUAL SMILE ASSESSMENT!
Use your phone or a digital camera to take the images shown. It may help to have a friend or family member take the pictures so you can move your cheeks out of the way to get the best shot. Try to get as close as you can while still showing the entire mouth in focus.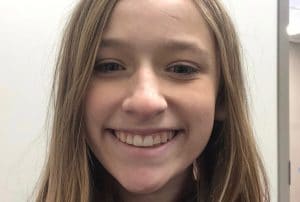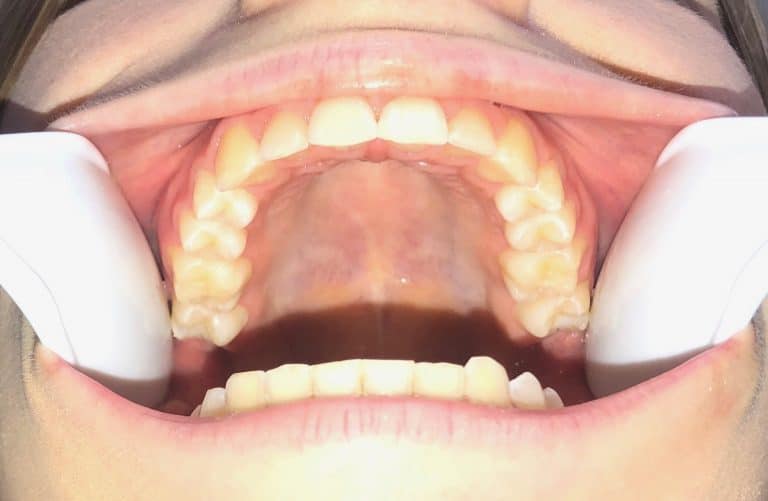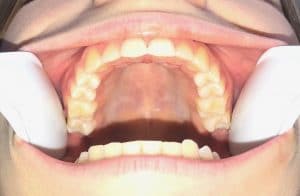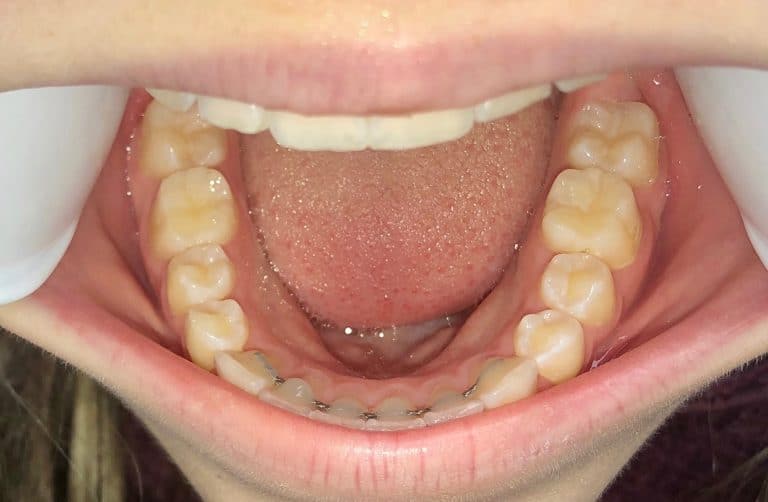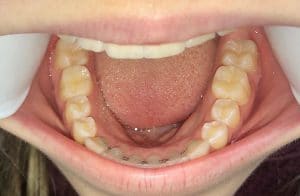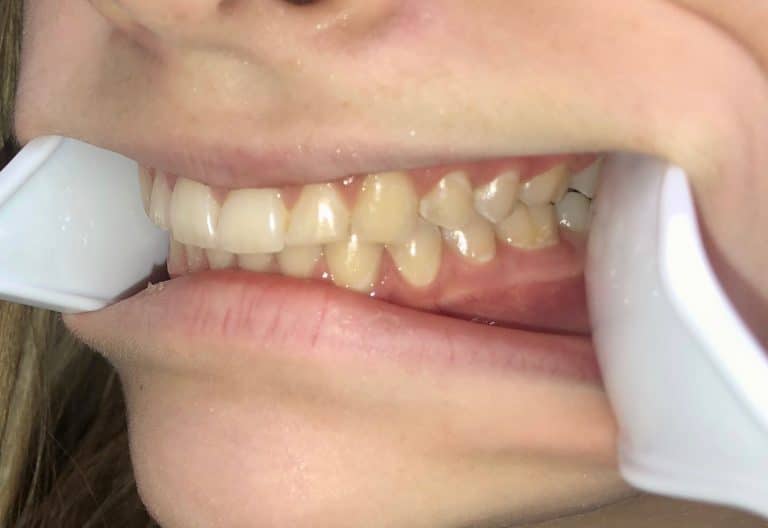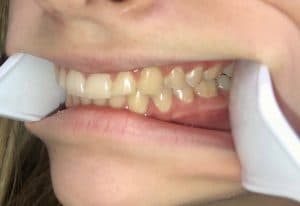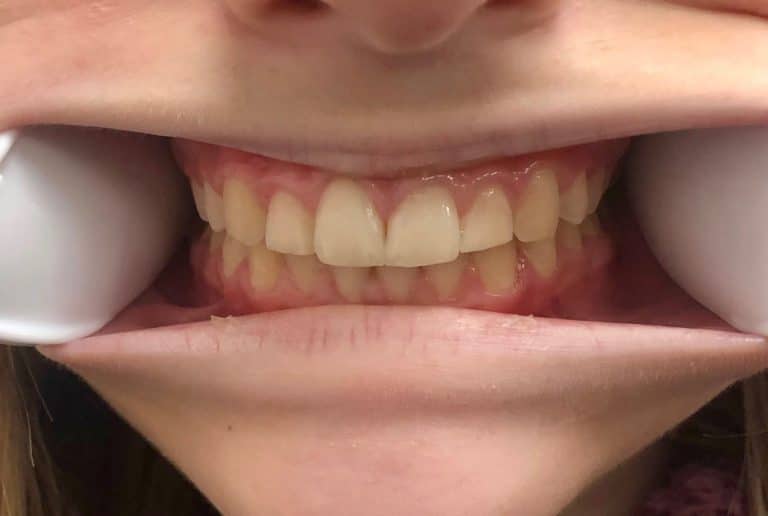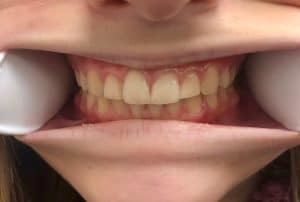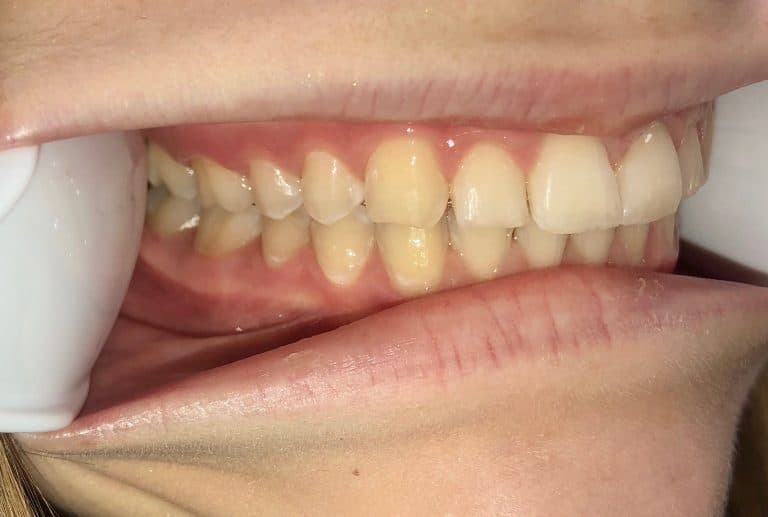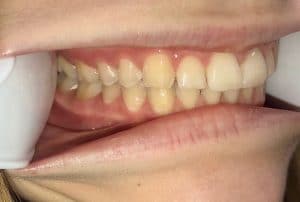 Text these pictures along with your full name and any questions or concerns you have about your smile to 740-272-4455.
We'll be in touch with you within a few days to provide you with a treatment plan and the next steps for your smile! Here are some tips for the best photos:
Make sure you have a friend or family member to help take the 6 smile snapshots.
Use clean plastic spoons to help pull back your cheeks and show your bite.
Make sure your flash is ON. The best photo results happen when a flash is used.
Tap the phone screen to make sure the photo is in focus.
Sit down while the photos are being taken so the person helping you can get the best angles.
Make sure you are biting down in a normal way. This means try to make your back teeth touch.
WASH YOUR HANDS before taking the smile snapshots.
After Dr. Rose has examined your photos, we will contact you to set up a video call where Dr. Rose and our treatment coordinator will:
Present findings and orthodontic treatment options
Develop a customized treatment plan that best fits your needs.
Provide an estimate of the length of treatment time and suggest when it would be best to start treatment.
Answer any questions about your or your child's teeth and the proposed treatment options to help you choose the best treatment for you.
Discuss investment options based on your insurance coverage and what works best for you and your budget.
We can't wait for you to love your smile!