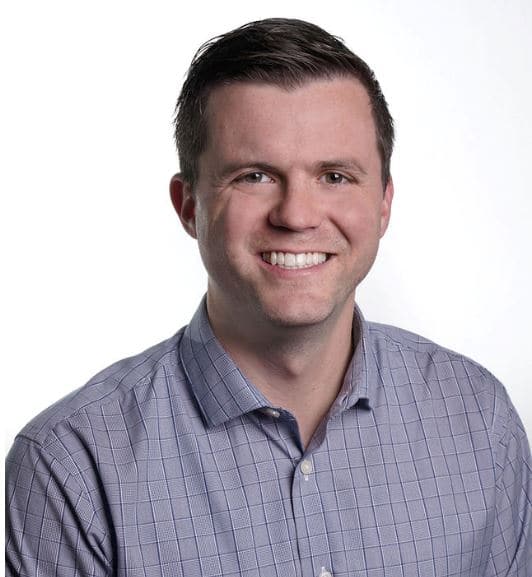 DMD, MS
Dr. Aaron Rose's path toward orthodontics began at Centre College in Danville, Kentucky.  At Centre, a nationally ranked liberal arts college in his home state, he earned a degree in Biochemistry and Molecular Biology.  Dr. Rose affectionately remembers his time at Centre.  It is at this small school in a small town that he experienced the challenges and growth that prepared him for the future and shaped the individual and professional he is today.
Dr. Rose received his dental training at the University of Kentucky College of Dentistry.  His passion for the profession lead him to represent his class as Vice President, present research at the International Association for Dental Research annual session, serve on several committees and graduate with high distinction.  He was honored to be selected a member of Omicron Kappa Upsilon, a distinguished national honor society with members chosen based on quality of character and dedication to scholarship and advancing the ethical standards of the profession.
Orthodontics is a specialty in dentistry.  To be an orthodontist, a dentist must complete a 2-3 year residency following dental school.  Dr. Rose attended his residency at Saint Louis University.  In addition to learning advanced orthodontic techniques, he completed a master's thesis on smile esthetics.
Central Ohio is now home for Dr. Rose.  He moved there following residency and met his wife, Rachel.  Together they enjoy cooking, travelling, and community involvement, Rachel as a teacher and Dr. Rose as a local basketball head coach.  In his free time Dr. Rose enjoys sports, playing guitar, and spending time with his friends, family and dog, Murphy.